Schedule a Demo
Get a Free Tumbler with Your logo

Your logo on the best brands, manufactured and delivered on-demand!
Meet the business leveling up MERCH
Experienced - Second-generation decorators in Atlanta
Consistent - Delivering quality merchandise since 1984
Innovative - Embracing the latest technologies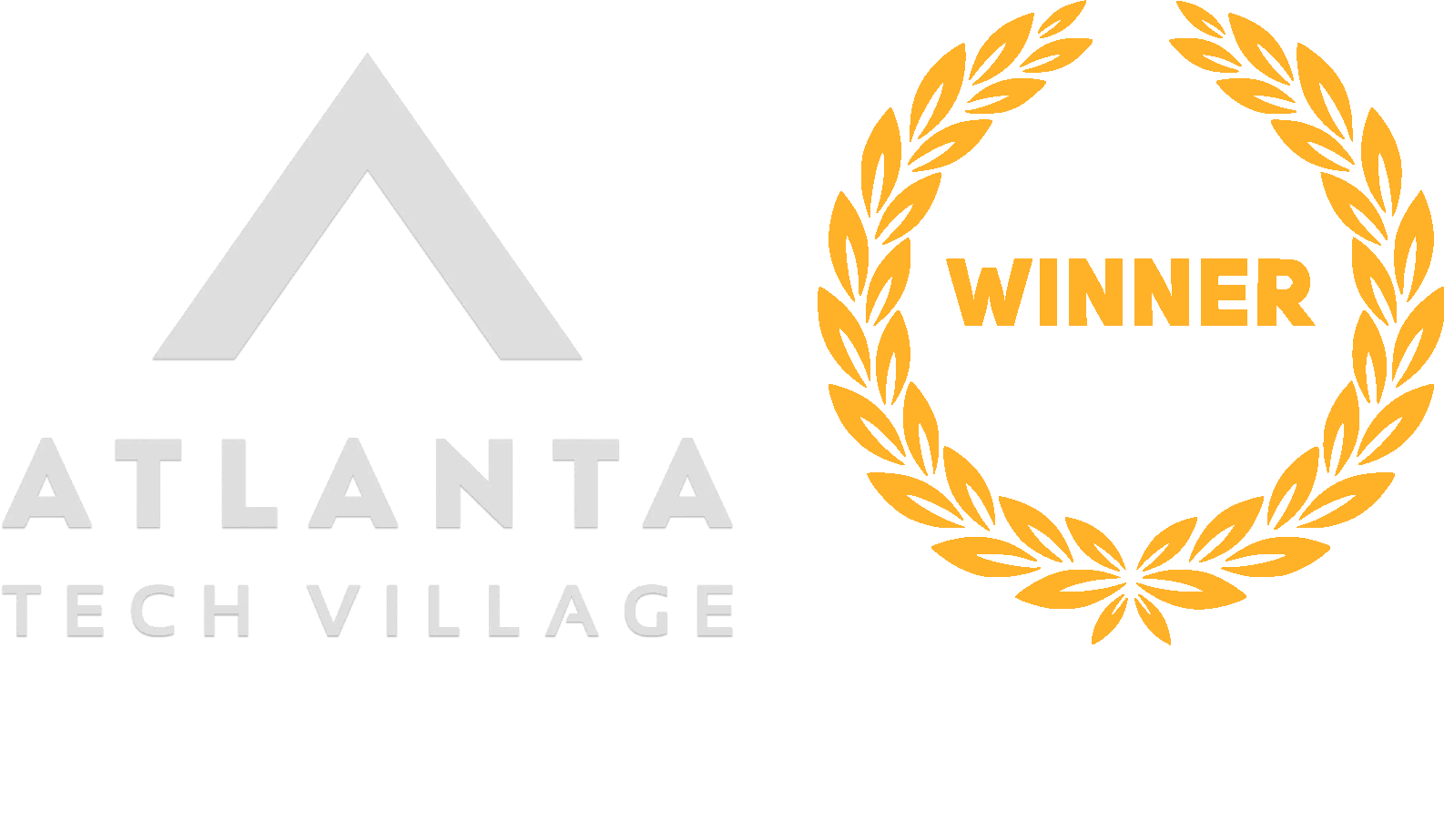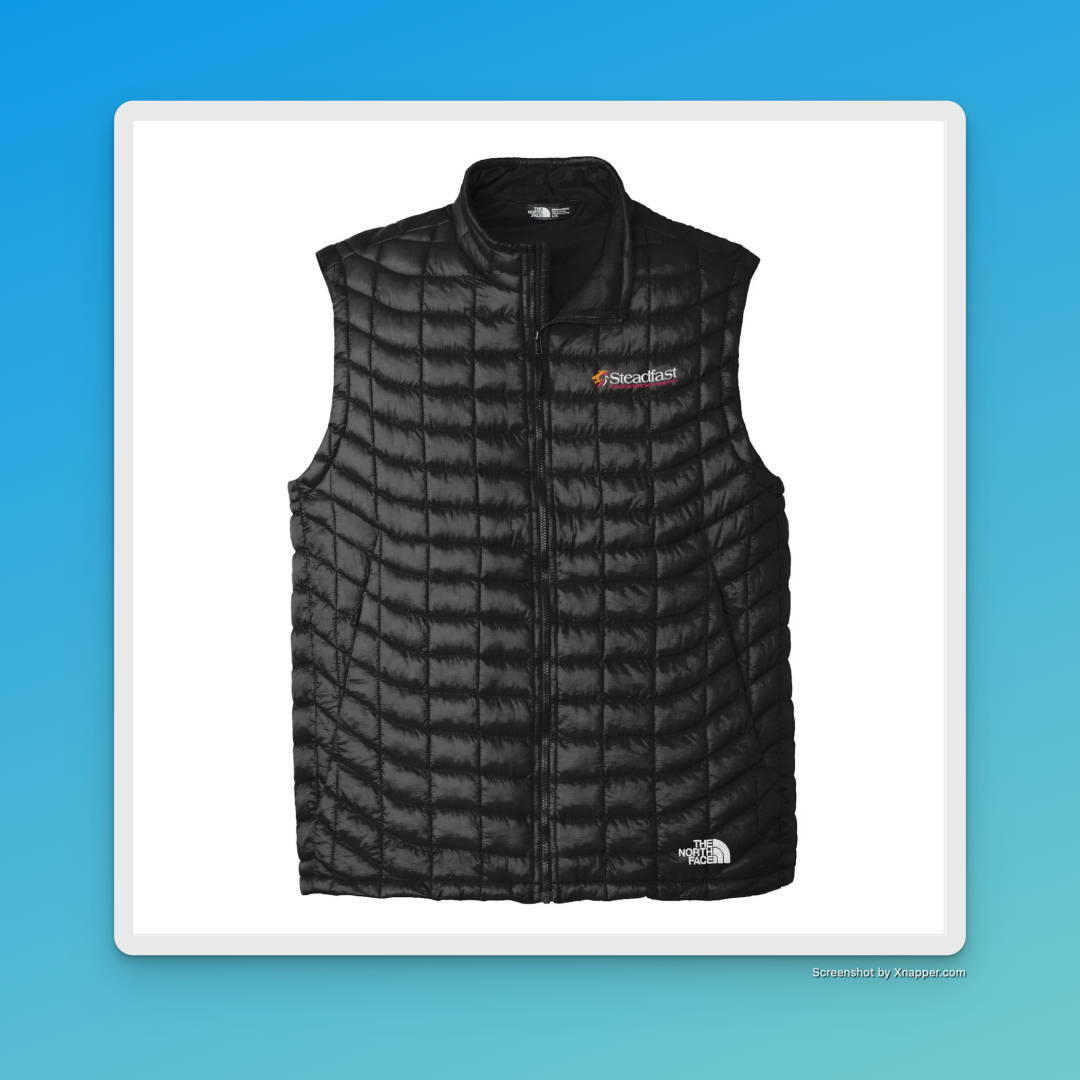 We've chosen the finest of what's available. We've put thousands of items through their paces, and 95% of them didn't make the cut. We want to make sure that every product you order is something you'll be happy to display.
The entire purchasing process has been automated. Find what you're looking for quickly, then submit your design, mock up your products, and check out. That's all there is to it.
Our crew is always willing to assist. If you don't see what you're searching for, please let us know and we'll do our best to find it. We will do everything possible to make your experience stress-free and enjoyable.